If you're reading this article, then that means you're looking for some help on figuring out how to talk to a special lady. It's true that girls are very complicated creatures, and they do things all the time that men simply can't understand.
Not only are they highly unpredictable, but it's hard to read their minds and figure out what they're thinking. Sometimes you feel like you need a Harvard education on women just to bring up a conversation with them or look them clearly in the eyes.
However, if you're looking to get the nerve and build confidence to talk to a lady who has taken your heart, check out some of the tips and tricks in this article. They'll certainly help you out in the long run.
1. Get to Know More About the Girl.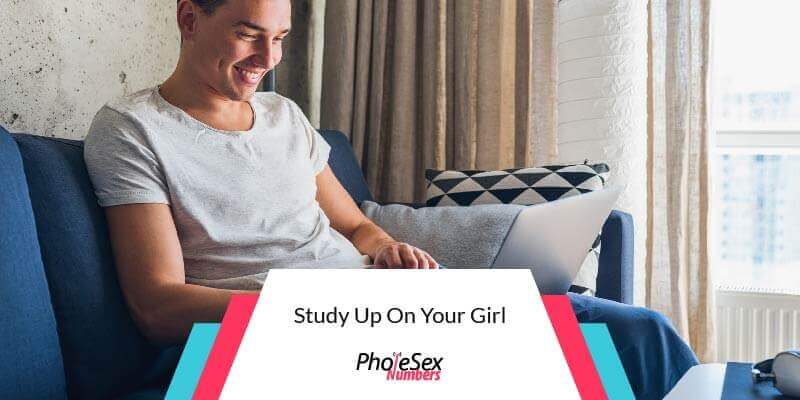 Don't be creepy with this tip! Girls aren't levels in your video game for you to analyze over and over until you've figured out the best strategy. They also aren't very keen on stalking or constant watching, so try not to catch yourself staring at their every move in the cafeteria in hopes of discovering their favorite food.
Studying up on a girl you like means that you need to figure out some small things she is interested in, such as hobbies, a possible job, or even her family. Maybe talk to some of your mutual friends or people she's close to gain some possible information. It's the same principle as loading a gun before you go on a hunting trip.
If you bring some conversation ammo, such as her favorite hobbies or what she does after school, then you'll have such a higher chance of hitting your target.
It can also save yourself a lot of embarrassment in the long run when you go up to the girl and can't figure out what to say. If you don't want to blubber in front of the girl like a beached whale, then study up.
2. Choose an Ideal Time and Location.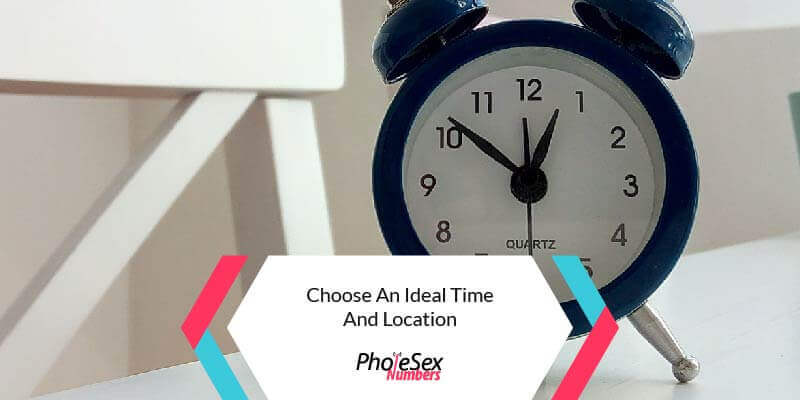 Choosing a specific time and location is crucial to have the perfect opportunity to talk to your girl. For example, maybe you work with her all day in your local job setting, but also ride the subway back home with her coincidentally on your route?
It wouldn't be ideal to talk to her during the workday's stress, but afterward, she might be a bit more relaxed and ready for some casual conversation as she waits for the subway to take her home. Selecting the perfect time and location is such an important step because you don't want your conversation with the girl to be interrupted or rushed.
After all, if you're going to put all the effort into something like this, you want to make sure that it's smooth and as perfect as possible. Whether you decide to talk to her during her lunch break, daily commute to work, or even during a slow part of your days, make sure that she's alone and not with other people who can interrupt your conversation.
If you two are separated from any other people or groups, there is a much lower chance of your conversation not going as planned. If she is with friends or coworkers who could steer her away from you and your rehearsed speech, then all of your hard work will be flushed down the toilet.
Find the time where you two can be alone and talk in private. Not only is this going to be a great intimate moment, but once you show yourself to her, it's a great way for her to keep all of her focus on you.
3. It's Time to Shower.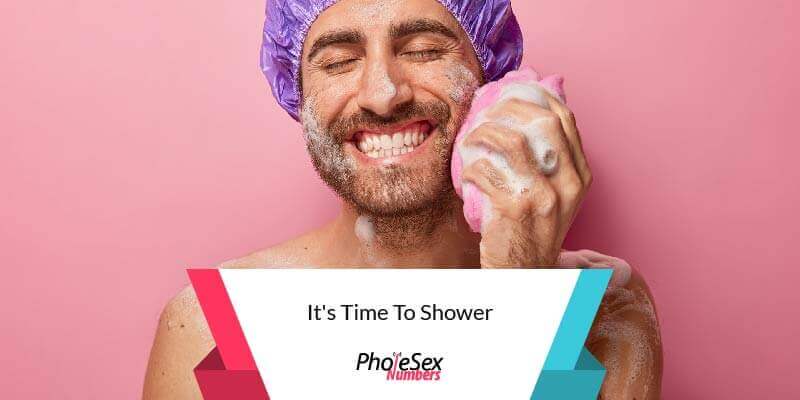 Okay, hopefully, you guys already shower on a daily basis. If not, you should maybe change that before you decide to talk to any girls. However, this is a good tip for you guys that don't necessarily put a lot of effort into daily hygiene. Girls like men who smell nice, look great, and don't rock greasy hairstyles and untrimmed eyebrows.
Give yourself a spa day before you plan your approach with this girl. Take some time to look in the mirror and look at all of the things on your face you've been ignoring for so long just because you simply don't care about them.
After all, just because you don't think they're a big deal, a possible dinner date may see these things as incredibly big or gross turnoffs.
4. Cover Those Zits.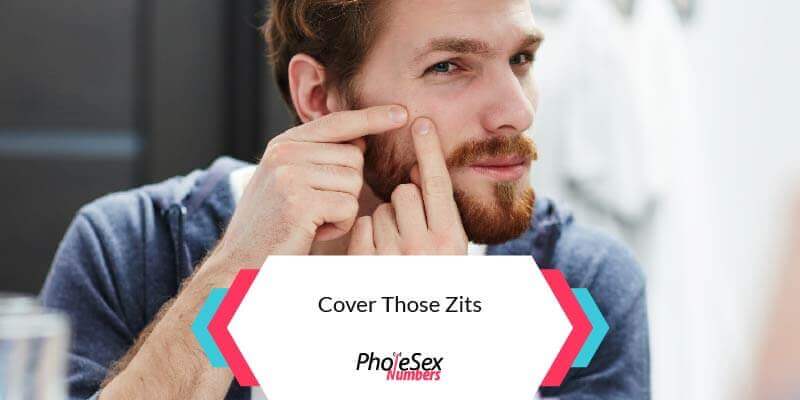 Guys, we've all been there. Maybe you've discovered some blackheads on your nose that just don't want to go away? Or perhaps you found some big zits on your chin that stick out more than Mount Everest? Do yourself a favor and cover up those zits with some acne medication.
Not only will it help them heal, but you can conceal them and hide them away for no prying eyes to see again. Whatever you do, try not to resort to popping them. That'll leave scars and specks all over your face that may seem gross upfront and in person.
5. Trim That Wispy Facial Hair.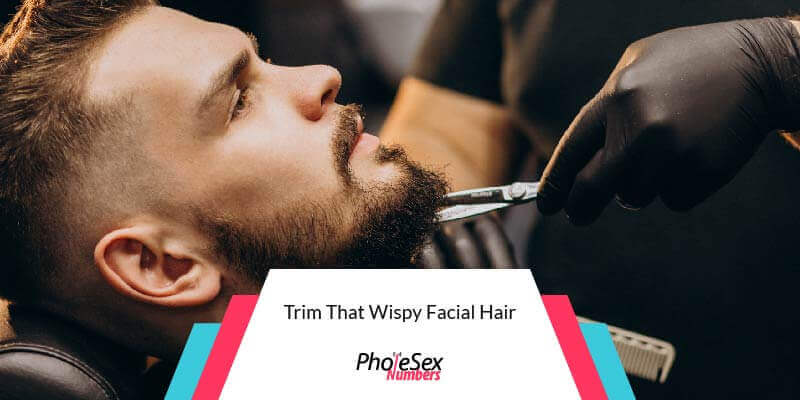 I know you're trying hard to grow out a certain beard or mustache combo. However, if you don't keep good control over it and tidy it up frequently, it'll begin to look a little overgrown and ragged. Shave off the hair that doesn't look good and trim up the rest.
Not only will this give you a distinguished look, but you may also be hitting some green flags with what your girl looks for in attractive men. Maybe look up some interesting facial hair ideas that you think you can try out before your big moment.
6. Check Those Eyebrows.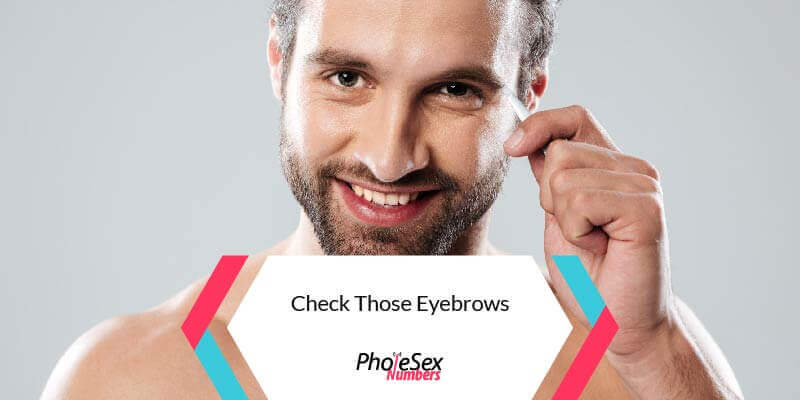 Guys, this is one of the most painful things we ever have to do to keep our faces looking as perfect as we want them to. Trimming and plucking eyebrows is a horrible game we play with ourselves, by telling each other we'll look better afterward.
Yes, it'll help you appeal to the ladies more often, but keep yourself consciously aware that this is a sacrifice you're going to have to make. While you're at it, wax that unibrow growing on your face for a bonus.
7. Brush Your Teeth.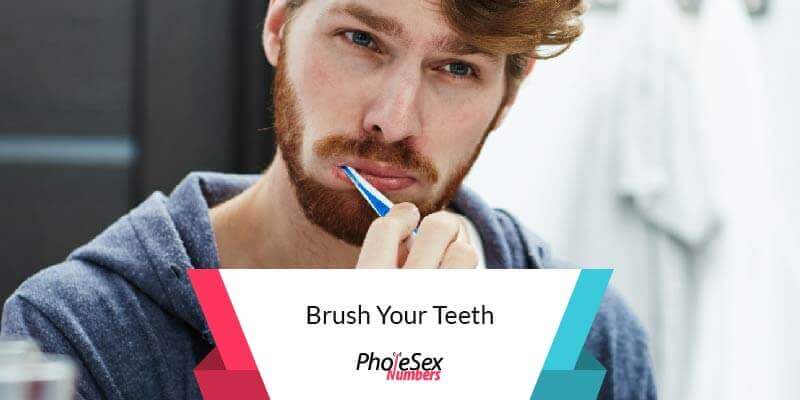 Personally, I would really hope that you plan to brush your teeth before talking to a cute girl. Not only will it help remove all the plaque and old food that's been stuck in your gums for the past few days, but it'll also help give you some fresh breath that won't kill anything in a fifty-foot radius when you lean in to say hello.
Use some mouthwash, floss your gums, and brush your teeth. Once you see that sparkling smile in your reflection, you know you'll have a much better shot at wooing the girl.
8. Shower off the Work Grime.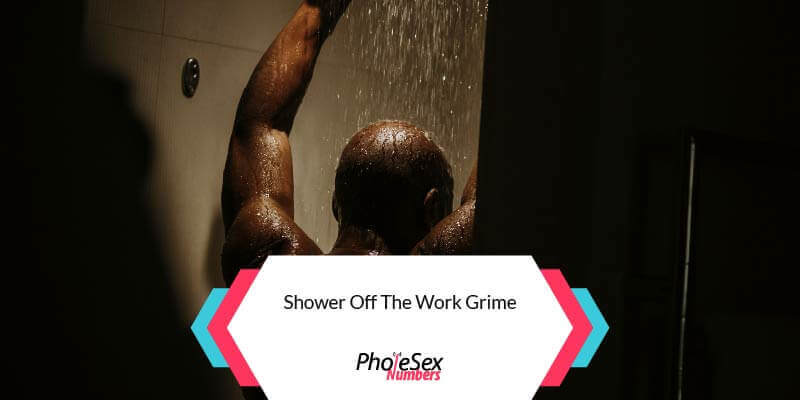 Last but not least, take a nice hot shower to kick off any dirt and grime resting on your skin. Clean your hair, wash your armpits, and make sure that every nook and cranny of you screams clean! This will make your appearance appear 20 times better to her, and she may be impressed by just how great your new body wash smells.
Splash on some cologne or bodyspray afterward if you really want to leave a lasting impression. Women love things that smell good, and if you stink like a pig, she won't have any interest in you. Maybe ask your mom or a female colleague about possible scent options to see which one they think smells the best on you.
9. Dress to Impress.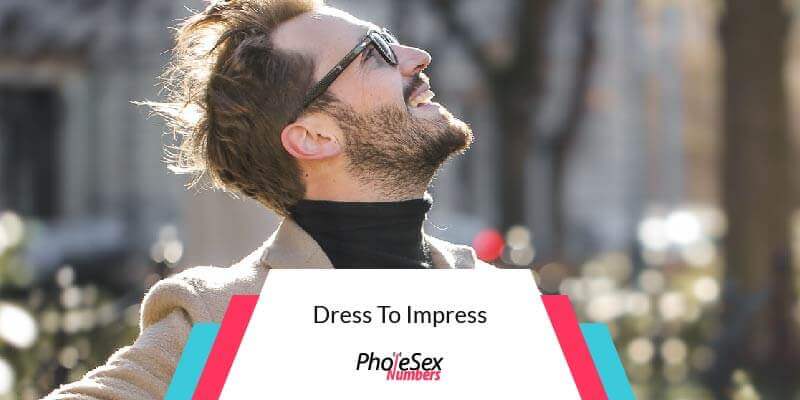 This tip is one of the most important tips on this entire list. It can go horribly wrong if you mess up even a few simple details, so make sure to be very careful when selecting your outfit for the big day. You want to wear something that you look good in, but not too good in.
After all, you're going to talk to a girl, not apply for a bank loan. Wear clothes that aren't baggy or falling off your body, with no holes, rips, or tears. Maybe put on something that you know she can relate to, like a specific concert t-shirt or even a certain piece of jewelry?
Wear clothes that you think you look good in, but try to remain comfortable the entire time. You can't hold a conversation if you're too busy pulling, scratching, or squirming. Once you've found the perfect outfit, try it on in front of the mirror and give yourself a little fashion show.
Does everything look right? No rips or tears in undesirable places? Are the clothes clean and smell fresh? Great. Then it looks like you're ready for the big moment.
10. How to Talk to Her.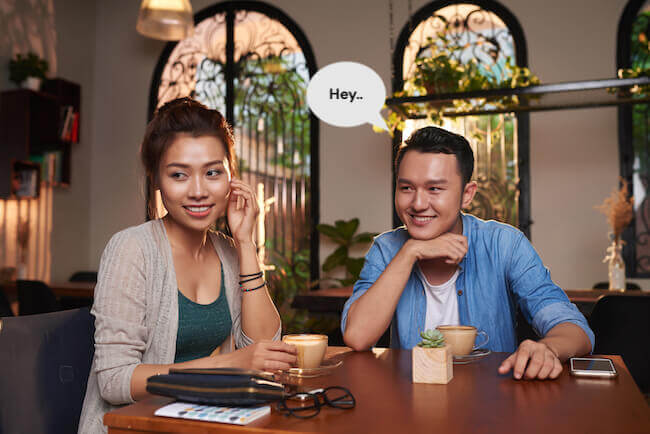 This is the single and most important step on this entire list. After all, just because you look great, smell great, and have the perfect time to see her, that doesn't mean that you'll be able to hold a conversation with her? You need to know what to say.
How to act. Confidence is the key to all of this. Hold steady eye contact with her, but don't act like you're melting her brain with your eyes. Give her lots of smiles and be relaxed when speaking to her. Girls are like wild animals. If you show that you're scared of them, then they'll smell that and act accordingly.
Just be yourself, talk about some things you think you two have in common or can relate to, and see how it goes from there. Remember to always keep in mind that just because you're interested in this girl, it doesn't necessarily mean she's interested in you.
You might ace every single thing on this list, but if she doesn't have any interest in talking to you or being anything more than friends, then that's simply how it's going to be. You'll still look great, though, and that confidence will run off for the next time you see somebody you're interested in.
As long as you follow these steps, it'll be extremely easy to plan, pursue, and operate your action plan when talking to that really cute girl.