Free Trial Phone Sex Lines List
List of the best free trial phone sex lines below
Multiple Lines
Real Callers
U.S and Canada
60 Minutes Free Trial Lines

LiveLinks
(855) 901-6896

RedHot Dateline
(844) 802-7755

GuySPY Voice
(844) 902-0252
30 Minutes Free Trial Lines
10 Minutes Free Trial Lines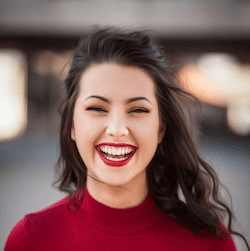 Free trials for first-time callers
Phone sex numbers and multiple chat line companies are in partnership to provide all users with free trial access of their services. For users who were able to try the services before, the free trials are no longer accessible to them. However, special promotions are ongoing which means that additional minutes are available at affordable rates.
Toll-Free number at all times
Callers usually hesitate about making that first call to the chat line or phone sex line thinking that the call would appear on their phone billing statement. Here's the deal; all sex lines make use of a toll-free number that is untraceable. So for users who want to purchase extra minutes, chat lines make use of a secure billing system to make sure that each call won't appear on your phone bill.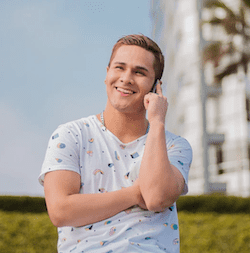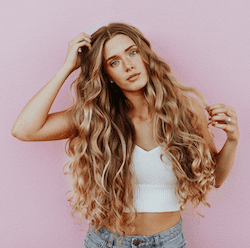 Free minutes on all phone lines
Every company decides on the amount of minutes given away to first-time callers. Our team tries to get the most number of minutes for our users. As part of our service, we always send out notifications via our newsletter whenever the adult sex lines we're in partnership with give away free extra minutes.
Hundreds of chat line callers
As much as 400-500 callers call the chat lines and phone sex lines at any given time of the day. Ideally, you can expect more callers on certain peak hours and that some lines have a higher concentration of callers compared to others. Factors that affect these include specialized features and the nature of callers. But you can always look forward to having plenty of options every time you call.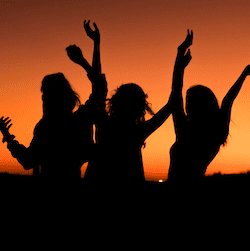 How a free trial sex line works
All phone lines use a standard introduction that basically works the same. Once you call, a voice prompt will welcome you with the following instructions;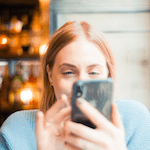 1. State your nickname
State how you want other callers to address you within the phone dating lines. This also serves as your username.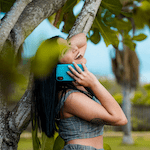 2. Record a greeting
All party lines make use of a similar type of system wherein they require callers to record a short greeting that serves as their introduction. This recording is what other callers would hear as they browse through other online users. Therefore, it's best that you create a short yet catchy greeting that other callers would love to hear.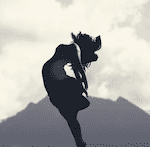 3. Start your free trial
The system automatically runs your free minutes once your greeting becomes available in the live chat roulette. At this point, you can also start listening to the greetings of other callers and select a chat partner.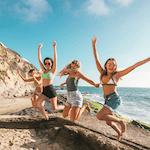 4. Start a private chat
Once you hear a greeting that catches your attention in the live chat roulette, you may send out an invitation for a live connection. Once the caller accepts it, you'll get into a virtual non-moderated chat room where you're free to engage in any conversation that you agree on. Remember that your free minutes are running so try to make the most out of it.
Sex Lines Categories
We understand that you want a phone line that meets your requirements and satisfies your taste. For this, we've divided Phonesexnumbers into 4 categories for you to easily identify the one that matches your needs. Each category offers Free Trials that range between 10, 30 and 60 minutes.