Admit it, most humans have fantasized about being a porn star at least once before in their lifetime. If you haven't yet, chances are you're thinking about it now or you'll think about it now that we've intrigued you with the topic.
So besides wanting to be a porn star, would you even have what it takes? What exactly does it take to be a one anyway?
Well, if you've ever thought about "applying" to be a star, you better be prepared to show them what you've got.
Steps to Becoming a Porn Star
Where Do You Start?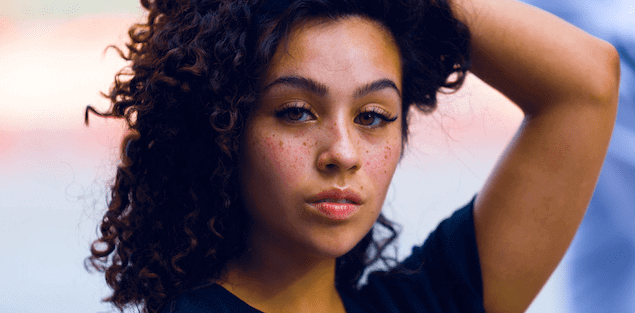 So besides coming up with the idea of wanting to be on the private big screen, there are some qualifications that you must have to become a star. The biggest thing is that you obviously have to be 18 years old.
Besides the obvious age requirement, there are different tests that both males and females must pass to qualify.
Sure, being 18 (or older) and attractive with a nice body might work for a low budget porno, but if you seriously want to make this your career, you better be ready to pass some rigorous tests.
Porn Star Requirements for Males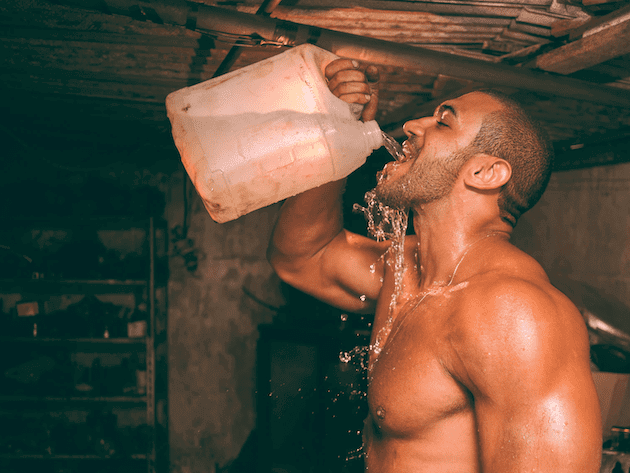 Porn Star Requirements for Females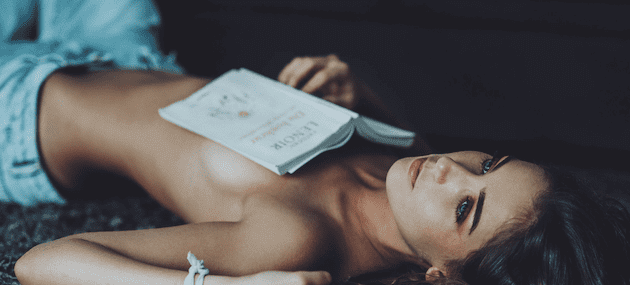 Of course, there are many other factors that both men and women must have to become a porn star (and actually make money doing it) but these are just the main components to starting out as a first-timer.
The Porn Star Bible: Checklist Before Auditioning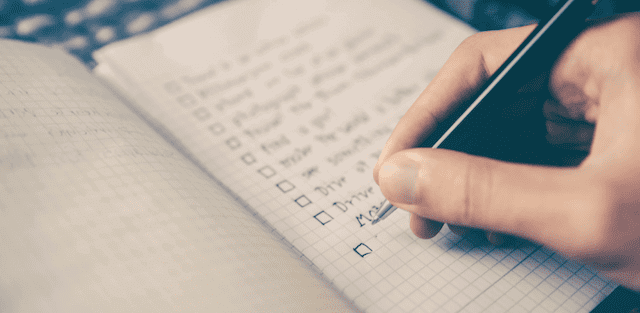 So you have the mindset and the stamina, maybe even the looks or the willingness to get the surgery for the looks. Before you step foot in any audition room please make sure you study your career from front to back.
We've gathered up some of the most important rules, regulations, tips, guidance, anything we could muster up, to help you become the best porn star you can be. We present to you, our porn star bible and your checklist before applying/auditioning.
First and Foremost, Find Your Niche and Look the Part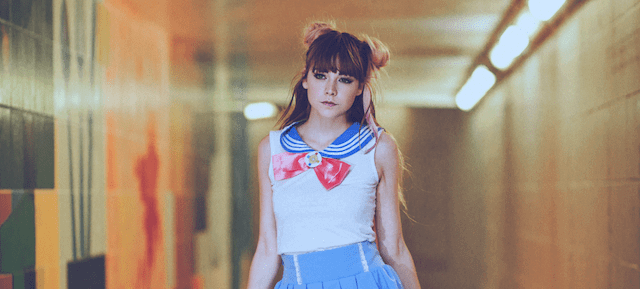 Find out who you are going to be in the porn industry and make sure you look the part you are going for. If you're a transgender woman going for the part of a sexy transgender with no breasts and still under-going surgery, you better not get that surgery before they say you get that surgery.
You simply are the porn industry's bitch.
You are what they say you are, you eat what they say you can eat, and you work on (and don't work on) whatever the hell they want you to or don't want you to work on.
If you are hired as a big-chested, blonde bombshell then you must always keep those large breasts and blonde hair.
The same goes for men, look at Ron Jeremy. He's looked the same way for 20-something years because they want him to look that way, for some reason it sells and they only want what is selling at the moment.
Be prepared for changes at any given moment also.
Location, Location, Location
You aren't going to find a porn audition out in Nowhere, Wyoming unless it's some backwoods, low budget craigslist deal and in that case, we say don't do it.
Your best bet is to move to California, much like country singers flee to Nashville - porn stars flee to Cali.
If you're not a wild west star and you really don't want to try your luck out in Cali or Las Vegas, you can also try Miami.
They have a rising porn industry on the east coast there in Miami as well, so you don't have much of a choice, but you have an east or west coast choice at the very least.
We still say that no matter where you are in the world, always do your research before moving somewhere you've never lived.
How Much Money Do You Want to Make?

You've found your niche, and you look the part, but what type of sexual acts are you willing to do? Does this depend on your morals or does this depend on how much money you can make?
It's all up to you what you will and won't do for the money.
For a woman on woman scene, possibly even for a two-man scene, you'd get an estimated $900 per shot/scene.
Whereas if you're a woman participating in a train or double penetration scenario, you could make up to $4,000 - it really depends on what you want to do in the movies.
Obviously, the further you go and the more you are willing to do, the nastier you can get, the more money you would make.
Surprisingly enough, the average "no-name every day" porn star really makes about $50,000 per year so you either have to make a big name for yourself as Ron Jeremy did or Jenna Jameson, or you have to have a ton of fricken' sex.
Consider How Much Time You Are Going to Put Into This Career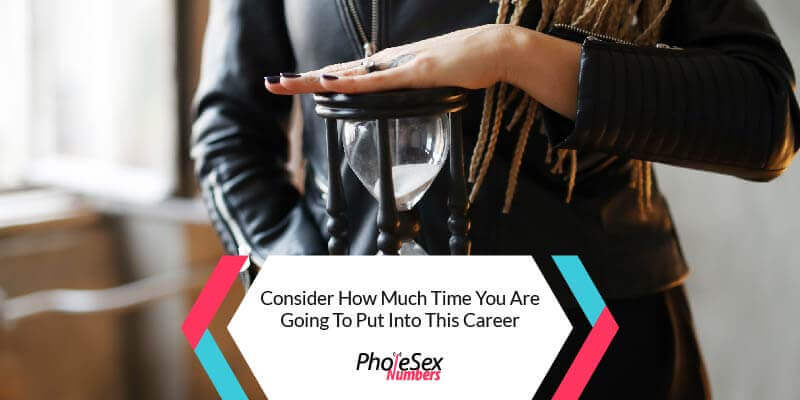 Remember, porn fame doesn't typically last, not very many porn celebrities become much more than that, a sex object on television. Is this what you really want to be known as for the rest of your life?
If you only want to work this way for a few years, make a name for yourself and make some money doing it, and then put your babies through college with that money - go for it.
Do what you feel you need to do. Just remember that this type of fame might not carry over for years to come and if it does, it might not be in such a positive light.
Just know that you can put many years into this career and then fade away after those few years of fame.
That's not to say that you can't make it as someone else, many people do, but if being a porn star is your absolute dream then you must make a name for yourself somehow in this industry to keep yourself alive for many, many years to come.
Practice Your Performances

It doesn't matter how amazing you are at giving a blowjob, you need to practice and then when you're done, practice some more. If you don't have a man to practice on, use a banana, use a dildo - use whatever you can that resembles a penis.
For men, practice your dance moves while also practicing bedroom moves. You need to know how to float the boat in the ocean right? Even if you have to use your sex doll, use her to practice, nobody has to know.
Take Lots of Amazing Photos of Yourself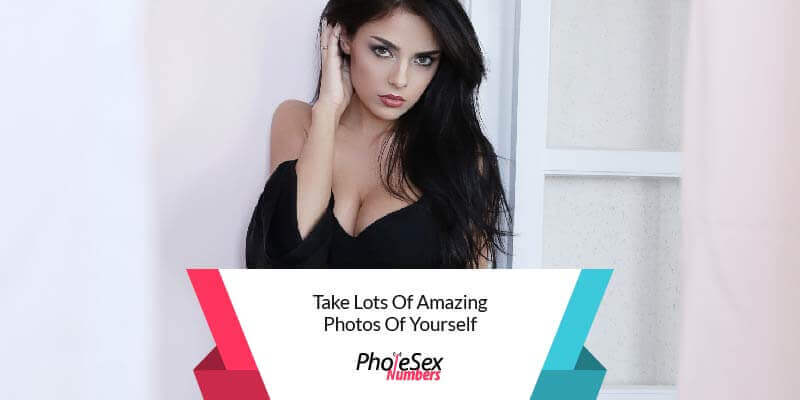 If you're brave enough, videos work even better, but showing that you're photogenic and you look stunning on-camera will "wow" the ones giving the harsh auditions. Plus, you're bringing a portfolio in much like a Model does for an audition and that shows your professional side.
Know What You're Willing to Do and Stand That Ground During Auditions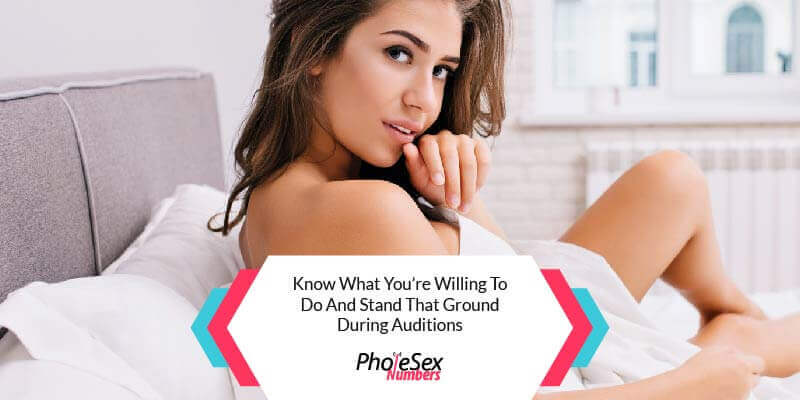 Make sure you know what you are willing to do and what you just will not and refuse to do and don't forget that during auditions. Don't lie because you're nervous, there are places that will hire you based on what you love to do - we promise.
If you allow the agency or company to stomp all over you during an audition, making you go against your list of things you won't do, they damn sure will during an actual scene.
Know that you're deserving of the role you're applying for, nothing more and nothing less.
Expand Your Network Online and in 'Real-Life'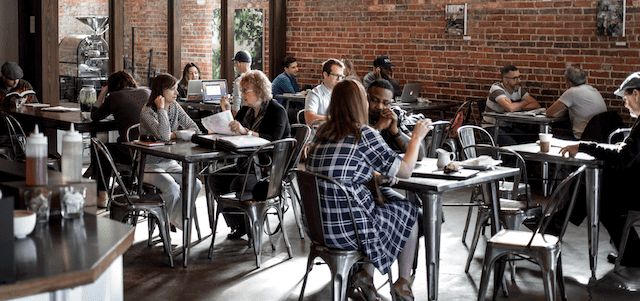 Social media is the number one way to expand your network nowadays, especially for a porn star. Growing your fans and your business both online and in-person, however you can, is going to help you tremendously when applying for jobs.
If you have people that love you and want to see you, buying your snippets and watching your cam specials late at night, the agency is more likely to hire you knowing that they can make money off of you and your fans that you've already accumulated.
While we know this sounds a little bit selfish, it's not really. They will then take that already found fame of yours and make it even bigger for you, so it's a win for you and them.
Find an Agent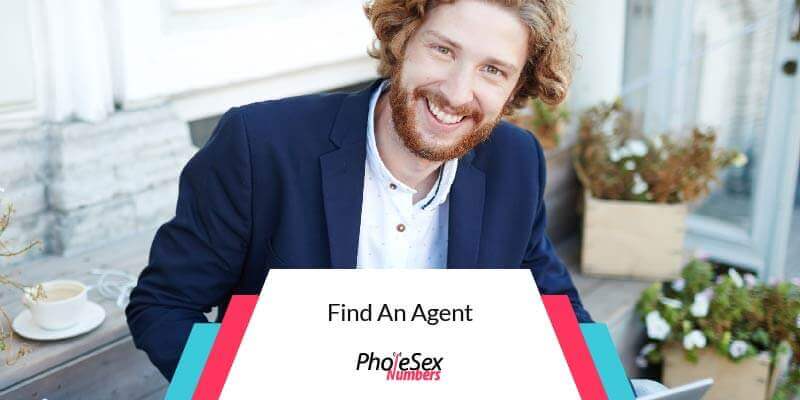 No matter what you do or who you run into in this industry, even if it sounds amazing and the people seem "nice" - you need to find yourself an Agent. Having an Agent in this industry is just like having a Model Agent, they find all of the legitimate work for you and take care of just about everything else.
You can literally google "find a porn agent" and come up with thousands of search results for agents in the industry. Find the one closest to where you want to be and the agent who is going to do the best for you personally.
Where Do You Audition or "Try-Out"?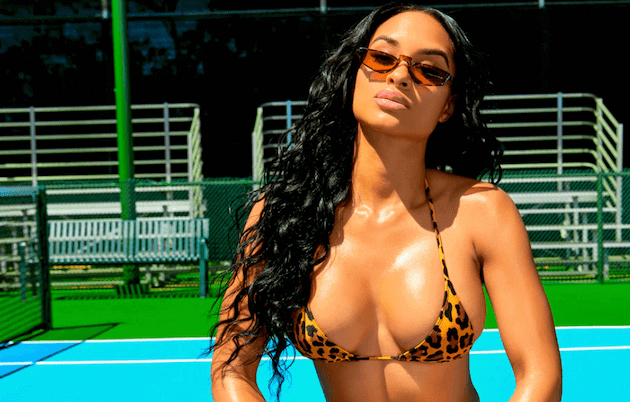 So you think you meet all of the requirements, you've read our unofficial porn-star bible and you're ready to audition?
It's not like you can just call up a sex chat line and get your next porn job, so where exactly would you start?
The first, and honestly the "not so good" way to find a job as a porn star, would be to look on craigslist. Please note that we aren't recommending this is the safest option and if you are going to a craigslist audition, please take someone with you.
You aren't able to just get on craigslist and find what you're looking for, so you must dig deep when looking for try-outs or auditions in your area. Usually, you will find these under gigs in the job section.
However, if you're looking for something a little more reputable and promising, you really should take a look at the following websites:
You'll also be able to find castings from time-to-time on your favorite porn websites:
Sometimes you can even visit webcam sites and find out more about auditions and try-outs there, and a lot of celebrity porn stars actually got their start from working popular webcam sites like LiveJasmine.
With a webcam site, you are able to perform in the privacy of your own home, doing whatever the hell you'd like to do. This is a great place to get your skills and confidence up before taking it to the big screen.
So, Ready to Be a Star?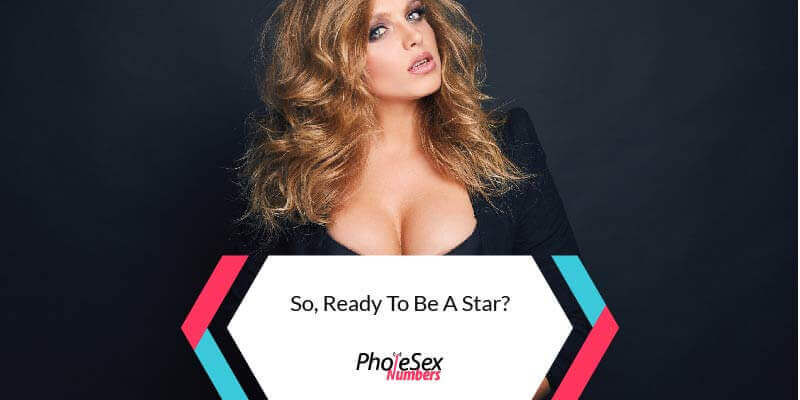 If you're still here wanting to be a porn star, have an open mind, have the looks and the confidence, and more than enough stamina - you're ready to become that star you deserve to be.
Just make sure that you give us credit when you do become that next big thing, we'd love to get front row tickets to your first big "show"! Good luck!