Phone sex doesn't have to be intimidating, in fact, it should be quite the opposite - invigorating and freeing. However, that doesn't stop many people from being shy their first time, or their second, third, even the 10th time.

So, how can you make your next phone sex experience one of the best experiences? We thought you'd ask, so we've come up with some sexy ways to have the best phone sex experience ever!
Where Did Phone Sex Come From?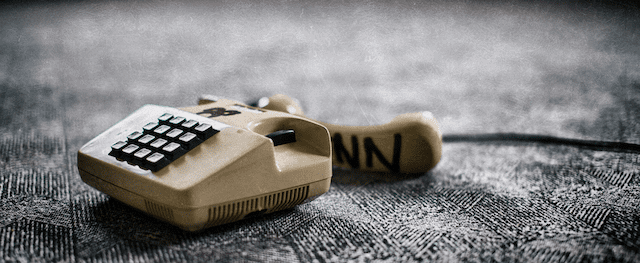 If you ever wondered how many weeks it took for the first man to ask his wife for phone sex after Alexander Graham Bell invented the telephone, you're not alone.
Do we wonder if maybe it was even Mr. Alexander himself? But then we read that it was an ongoing joke that he was, in fact, the first to have phone sex with his wife - because his wife is deaf and can't use a telephone.
So, while we know that's probably not the couple who had phone sex first, we can almost guess that it was probably somewhere around the 69th phone call ever made.
The First Phone Call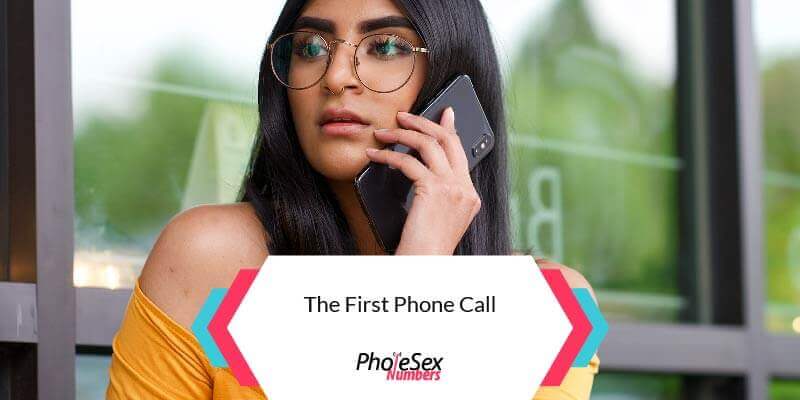 Ok, unfortunately, we can't pinpoint exactly who and when the first phone call was made to someone's wife or girlfriend, but we can guarantee it wasn't long after the phone was invented.
After all, humans have been having sex since the beginning of time, the only thing the telephone brought was the ability to talk about sex over the phone, so it might have even been the exact day the telephone was invented.
We also believe this was a way for veterans and even prisoners across the world to stay intimate with their wives and women back home.
The Feminist Who Invented Sex Hotlines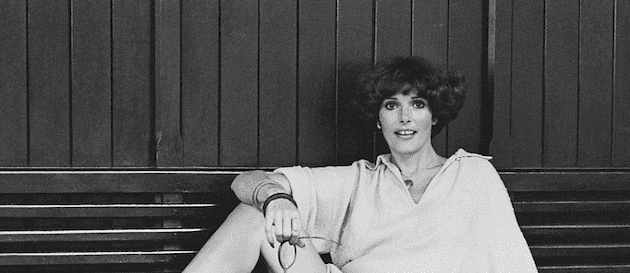 Her name was Gloria Leonard, a feminist born in the 1940s, raised in the Bronx - and she created phone sex hotlines. Perhaps the best part of this story is she didn't even mean to start working in the field of porn or phone sex.
So, how did she end up creating hotlines then?
Gloria took an acting role in a time she was most desperate and really needed work, but at the time of acceptance, she had no idea it was porn.
She struggled with the decision to continue the gig due to its' nature but finally gave in when she decided that she had mouths to feed. Mrs. Leonard went on to star in 30+ more films after this aired.
Because of this role, Gloria also landed a Publisher deal with High Society, a men's magazine in the '80s and '90s.
When she began working for High Society Magazine she suggested they have a call-in number for the readers where they could call in and hear teasers for upcoming stories and reads that the magazine would showcase next.
She and her Model friends would all record in sexy, sensual voices and eventually the magazine accumulated over 500,000 callers per day making $25,000 per day or more.
If you do the math, you can guess what transpired from here - the days of phone sex began.
Experience the Best Phone Sex
Find the Right Setting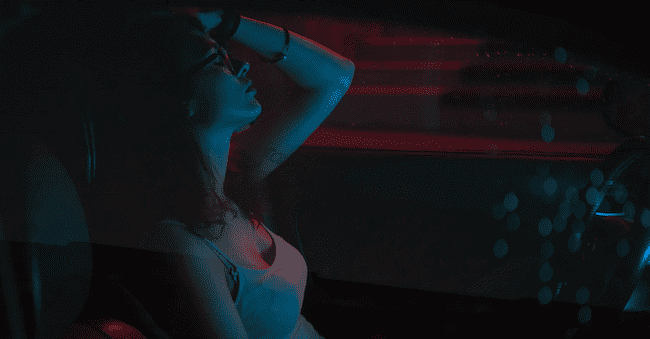 Before you begin your session, the setting and your surroundings must be taken into account. After all, it's called a "setting" because it "sets" the mood.
If you're laid out on your friends' couch next to their dog, you probably won't be able to get in the mood like you normally would. Choose your surroundings wisely.
Dress the Part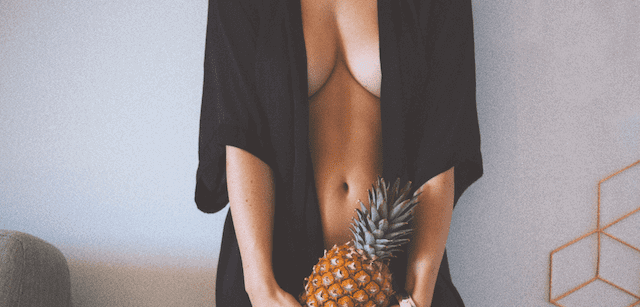 Sure, you might only be talking over the phone but dressing up allows you to get "into character". It completes the setting and tone that you've established, allowing you to get in the mood well before the conversation even starts.
Even if you decide to go against using the camera and you vow to never meet anyone in person, it will get you in the mood just dressing up and feeling sexy.
It always helps phone sex sessions to be confident in what you look like, if you're confident outside, your feelings inside will follow suit.
Relax and Don't Be Shy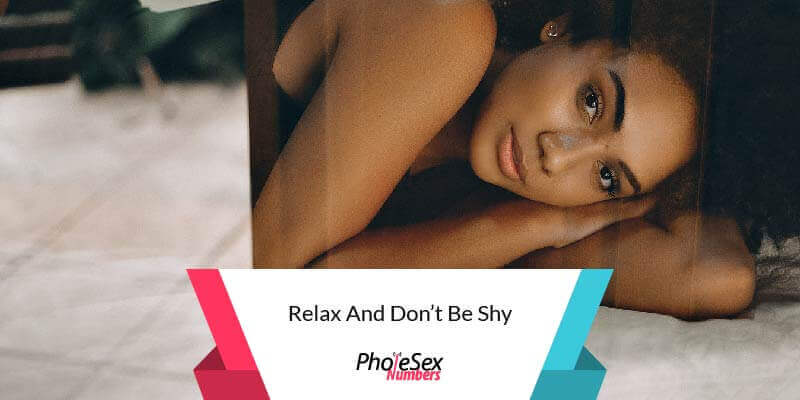 It's ok to be a little nervous at first, but don't let your nervousness take over and cause you to lose your cool. Whatever you do to relax, listen to music, eat some chocolate, or smoke a joint - you'll be fine.
It's better to be relaxed before a phone session, or lots of things could go wrong and instead of being relieved, you may never even get to the climax.
Ask Them What They Want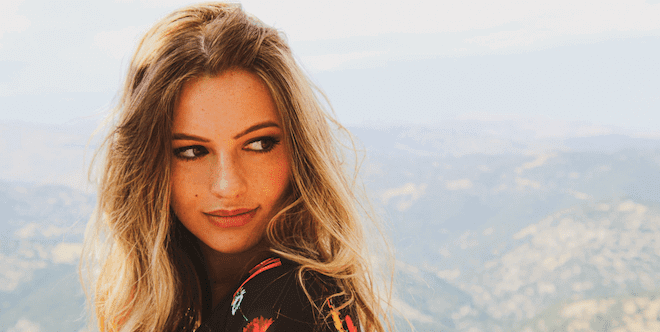 Just like it's important to speak what you want out of this phone call, it's just as important to know what they are wanting out of this conversation also.
After all, phone sex is a two-way street (sometimes even more) and it makes things erotic when you can play towards their fantasies.
Then Tell Them What You Want Too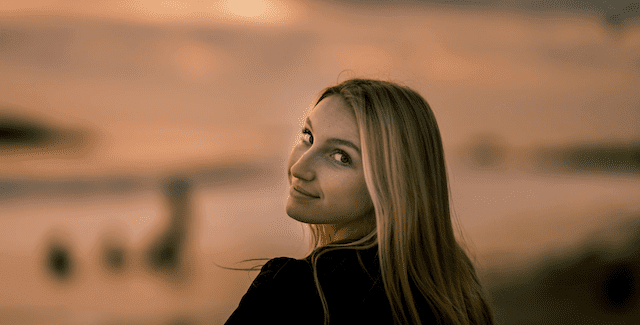 After you've asked them what they want out of the conversation, do what you can to give them exactly what they've asked for. Then have them do the same for you.
It's only fair that you both play to the fantasies of one another.
Talk Dirty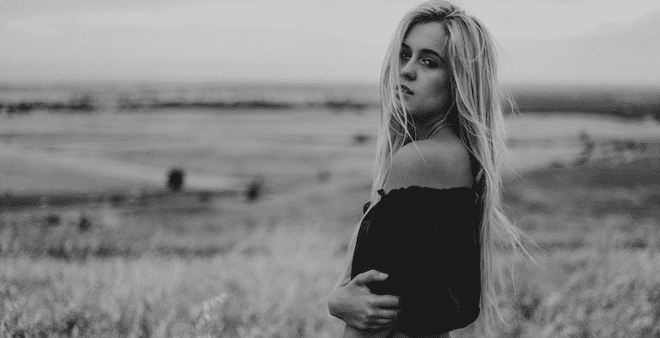 Unless the person on the other end of the phone just wants to have a good clean sound-off, talking dirty to each other is almost essential in experiencing some of the best phone sex you'll ever have.
Listening to the sexy, dirty words of your lover (or someone you just want to have fun with) can turn you on sometimes more than the actions themselves.
Something about hearing sexy words and being able to fantasize anything in your mind while hearing them does something to your brain and libido that only the most intense orgasm can touch.
It's Ok to Touch Yourself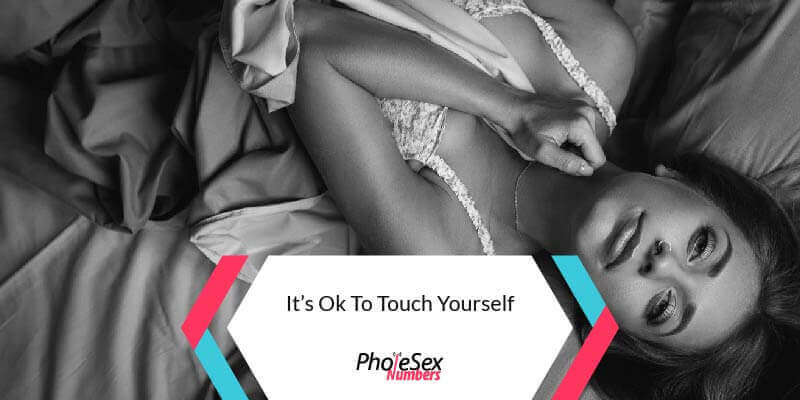 Speaking of touching, much like masturbation, phone sex is great for one person in the sense that you can pleasure yourself with someone on the other end listening.
That's pleasing enough on its own (no pun intended), and having someone on the other end listening while you "help yourself" to a dose of dopamine, can create one of the best sexual experiences you've ever had.
Use the Technology Around You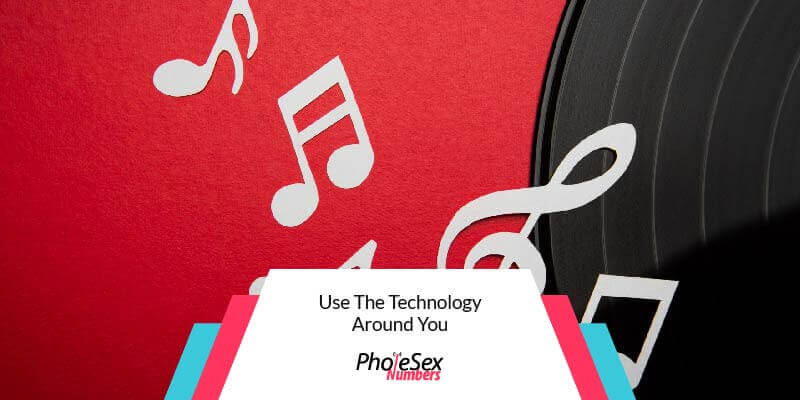 Whether you like soft music or hardcore porn, make use of the technology you have around you during your conversation.
The music or porn shouldn't be too loud to hear the person you're having your fun with, of course, but having it play in the background can intensify feelings tremendously.
Take Turns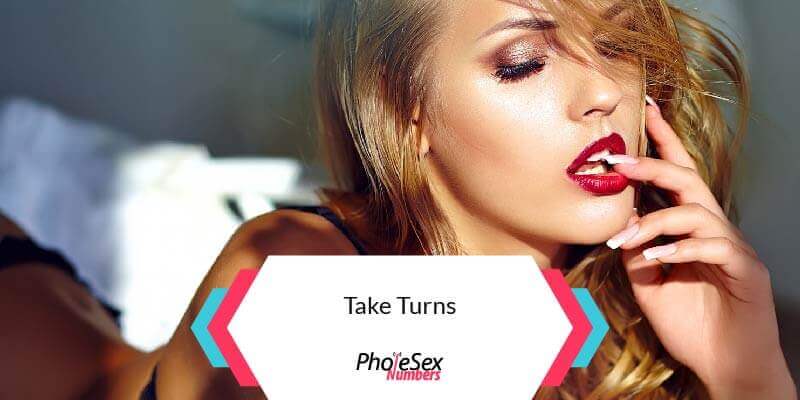 Depending on who you are phone sexting, and the type of phone sex you are having (fantasized, in-character, absolutely off the wall) will determine just how you will take turns.
In a more normal setting, you can take turns talking about how you're feeling and what you are doing.
If you are in-character and fantasizing that you are someone else, take turns role-playing and sharing those fantasies.
You don't have to force it and you don't need to count how many minutes each of you has to talk, but a one-way phone call is much like having sex with a wet noodle - pointless.
Laugh off the Awkward Moments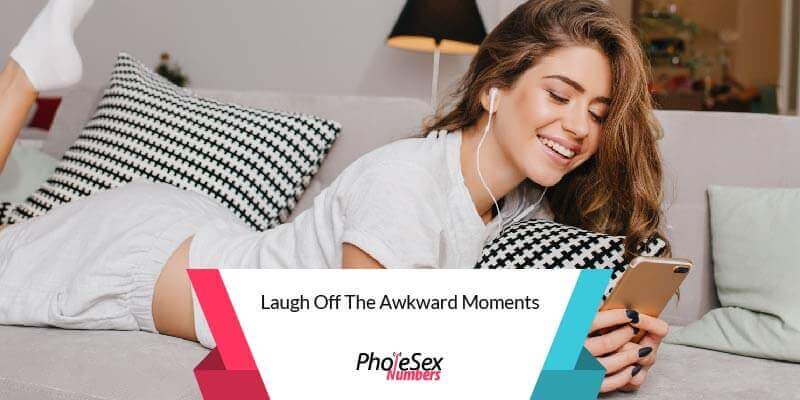 Much like "real-life" sex, there are going to be awkward moments, it's ok to laugh those moments off and move on. Not addressing or laughing at the awkward moments could kill the mood, but laughing for too long could just as well.
Have a little laugh when it gets a little weird and then get right back into it.
Tips and Suggestions for the Best Phone Sex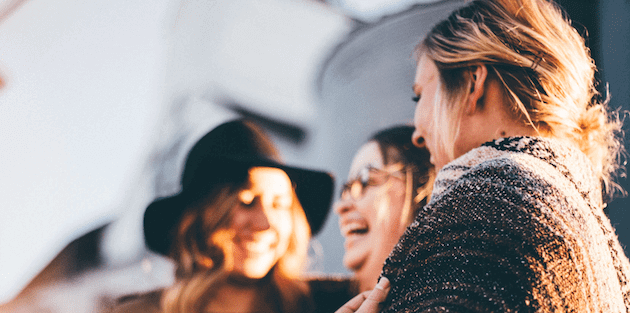 Now that you know just how phone sex works, it's time to pick up that phone and call that sexy lover of yours. But first, how are you going to see if they are in the mood for even doing this?
If they are in the mood, what are you going to say?
This won't be so hard if you're with someone you've known for years, but what if you don't know what to say or where to start?
We've got you covered with some examples of phone sex below, and we learned from the best. You're welcome.
To start off the conversation, you could always say something like "what are you wearing" or you could even start by letting them know just what you're not wearing.
Tell them to touch themselves, but give them reasons why they should by letting them know what you're doing too - especially if you are touching yourself too.
Ask them what they would want to be doing with you if they were there laying with you, something like "what do you want to do with me while I'm laying here naked?" will usually do the trick.
Make noises, moaning and heavy breathing release serotonin in not only your brain but in theirs as well, releasing all kinds of amazing feelings throughout your body.
Share with each other exactly what you are doing to yourself and what it feels like when you do it, let them know you are pretending it's them instead.
Allow both of you to "finish" over the phone, no matter how long it takes.
When it's all said and done, don't just hang up, talk to them softly about how they are feeling after it's over.
Of course, phone sex can be done any way that pleases you (and the other person), you just have to know what they like and incorporate it with what you like.
Just be prepared to wake up the next morning with a dial tone ringing in your ear - if you follow our steps that is. After all, the best sex always ends with both parties falling asleep.
Naughty Examples of Phone Sex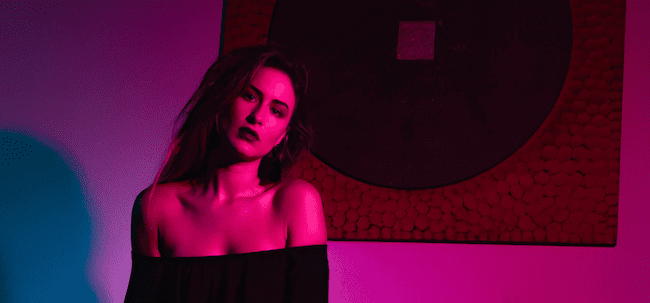 Roleplay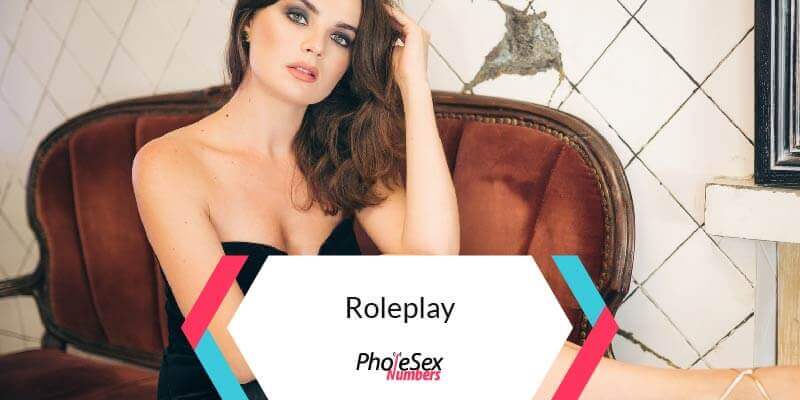 You'll find that phone sex is really just sex on the phone and things that you like doing in the bedroom will be things you like to do over the phone as well. Roleplay is one of those sexual things you're going to do regardless, especially during phone sex.
However, try to take this roleplay sesh' much deeper than pretending to make love over the phone. There are some who love to pretend they are totally different people and not just for their partner, but for their own fantasies.
This is when you can pretend you're banging the hot school nurse too, whatever will tickle your fancy at the moment.
Nasty Talk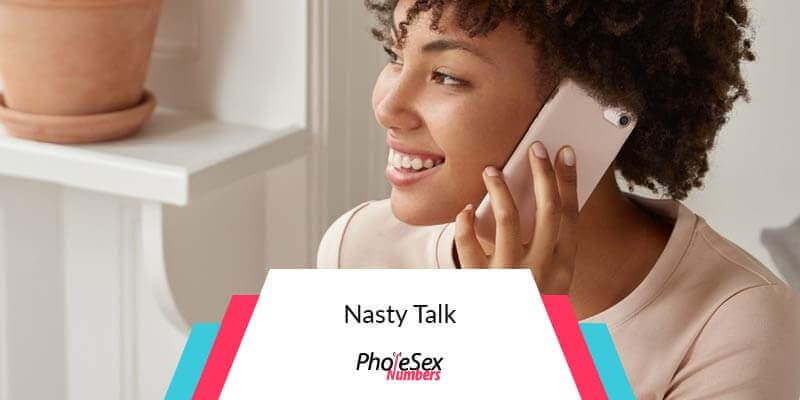 The best phone sex must have some dirty, nasty sex talk, and either R-Rated or TV-MA Rated nasty sex talk at that in order for it to be a pleasant experience. You can't have good phone sex without sex talk, how else would you get turned on, much less get off?
When you talk to your partner it's always good to incorporate some of the things you know they like into the fun as well, so if they like to hear you moan and make noise while you jack off, then you better moan and make noise while you jack off if you want to turn her on.
If he likes you to tell him how wet you're getting then let him know he makes you wet and just how wet you are right now while fingering yourself over the phone.
The nastier you are, the better but just don't overdo it and sound like you're auditioning for a porno, be natural and pretend you're really there banging your woman or man.
Let Them Hear Everything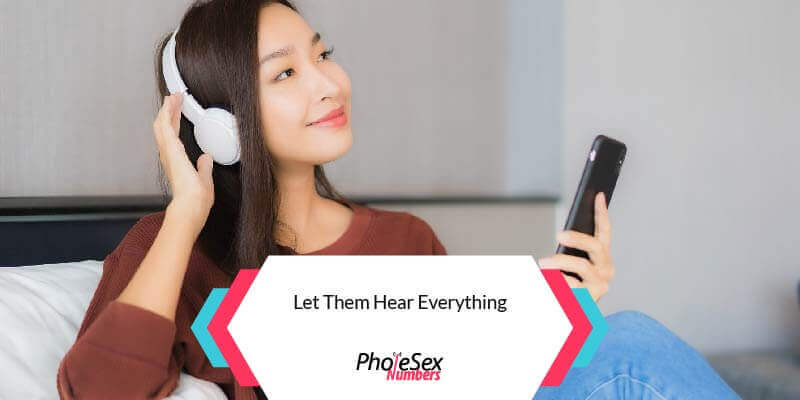 It's not just about moaning and making noise, and talking super dirty to your chic, but try letting them hear everything you're doing.
For women especially, if your man can hear you playing with yourself and know exactly what he's causing "down there", it will create a desire between the two of you so strong that neither of you will be able to deny nor hide it.
For men it's similar, let her hear you and every move you make during phone sex also and she'll feel like the Queen of the universe, allowing you to indulge in absolutely every inch of her the next time you see each other.
There's Something About Phone Sex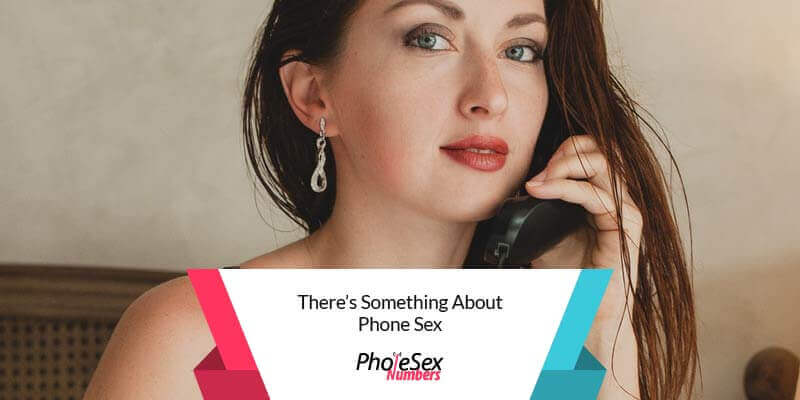 Something about phone sex can leave a couple equally breathless, and leave them so sexually energized afterward that they'll literally feel the spark coming from one another.
Amazing phone sex will leave the two of you longing for each other so much, have you both so turned on, and so horny, that statistics even show the next time you have "actual" sex, it might end up being the best sex you ever had due to the sexual energy built up between the two of you.
Turn your girl on tonight with some phone fun, and leave her begging for you to come over and finish the job in "real" life.