You might have been seeing a guy, and everything seemed to be going well. You were texting each other, going out, seeing each other, and this led you to have hope of maybe starting a relationship, but out of nowhere, he started ignoring you and isn't giving you the same attention as he had been. If this is the case, read below to understand why he may be ignoring you.
1. He Didn't Like Something You Said.
Sometimes, certain people can be very thrown off by something you may have said and may even be offended by it. Certain topics like religion, debt, family, goals, ambition, etc., could cause this. That is because they are sensitive and sometimes controversial topics, so they should be avoided in any future conversation.
Solution: The solution to this problem would be to explain to him that he needs to understand and respect that we all have different points of view and that he will need to learn to accept that not everybody is going to share his or agree with him. Let him know that you will avoid sharing your opinion with him regarding those topics, so he doesn't feel uncomfortable.
2. He's Tired of the Chase.
If you aren't doing your part in seeing him and he always has to be the one to take the initiative to go on dates or talk to each other, he's going to get bored and tired of trying to make an effort with you because it's not being reciprocated, and he constantly has to chase you. The chase might seem fun and intriguing to him initially, but it can get old quickly.
Solution: A good potential solution for this is approaching him more often, taking more initiative to do things together, or being the one to start conversations. Tell him that you realize you haven't been doing those things as often as he may like but that you're going to make more of an effort now that you have noticed, or explain that you're simply not as direct as he may want, depending on which solution fits your personality best.
3. He's Back With His Ex.
Maybe he swore he was done with his ex, but his previous relationship didn't end entirely, and he and his ex still have lingering feelings for each other. Whether they're just talking again or back together, if his attention is focused on his ex, that would explain why he is ignoring you.
Solution: There are many potential solutions for why he is ignoring you in this article, but we advise you not to try to solve this particular reason why he may be ignoring you. If you do, you will most likely regret doing so in the long run. It's best to forgive and forget and simply move on from this person.
4. He Met Someone New.
If your relationship with this person isn't moving forward, or he's not giving you the same amount or quality of attention as before, he might have found someone new. If you've been seeing each other for quite some time, but you're not taking the next steps like establishing a relationship, it wouldn't be surprising if he tries to find this somewhere else, such as a new potential partner.
Solution: Some solutions for this problem would be to try to get his attention back, talk about what you both want and decide if you want to take the next step, or tell him that you miss what you had before. Essentially, you want to try to get back on the same page.
5. Unexpected Life Changes.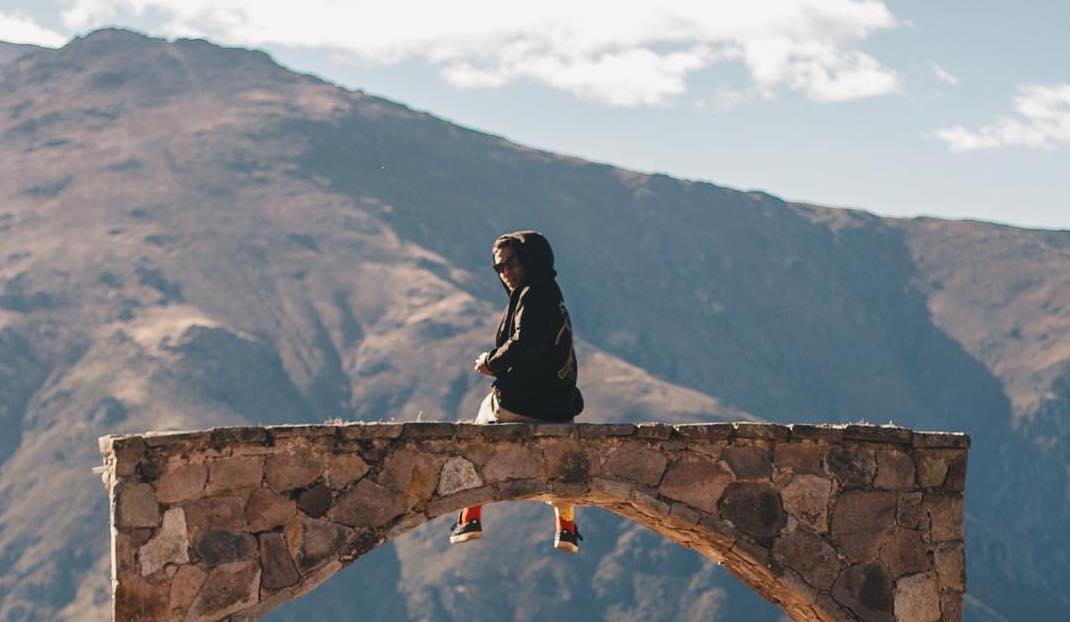 We are all going through different things, and our situations can vary greatly, or things can suddenly happen out of nowhere, causing major life changes. It could be that he needs to move out of state for work or that a family member is in bad condition and needs his attention.
There could be plenty of reasonable explanations for him to start ignoring you if any of the previously mentioned things occur. These life changes will shift his attention, and he likely won't be able to focus on a relationship or partner, for the time being, causing him to ignore you.
Solution: To solve this, you have to analyze the situation because it depends on the problem. If it's a family-related problem, offer him support, and try to distract him or assist him with anything he or his family member might need. Do your best to really just be there for him, even if he is ignoring you, there's a good chance that when he has the opportunity, he will notice and be thankful you were there. Being understanding with him during this time will go a long way. If it's related to work, then it's something you might need to think about. If you want it to work with him, you will have to adapt to the changes he is going through, which could mean making big changes in your life for someone you aren't in a committed relationship with just yet. That's a big risk to take, as it could mean relocating or making other big lifestyle adjustments.
6. He's Tired of Monotony.
If your plans are always the same, he might have gotten tired of the monotony. He's probably bored of doing the same things and talking about the same things every time you're together. If he's tired or bored of this, he'll probably lose interest in pursuing something with you, and he will ignore you.
Solution: A solution for this is to be more spontaneous and come up with new and exciting things you can do together. They don't necessarily have to be crazy things, just something you typically wouldn't do. Try to switch it up and be unpredictable.
7. He's Realized You Want Different Things.
Perhaps over time, he has realized that you both want different things and have different aspirations, goals, or priorities, and he doesn't really see it going anywhere. This could have made him lose feelings for you, so he chooses to ignore you because he doesn't know how to deal with the situation and wants to avoid confronting the issue.
Solution: There may or may not be a solution for this. You can try to talk about it and get on the same page, which would be ideal if you want to continue seeing each other if you're able to settle those differences or make sacrifices for each other. However, this isn't always the case and you may simply have to go your own way.
8. He Doesn't Agree With Your Life Choices.
It's possible that he's ignoring you because he doesn't like or agree with your life choices. It could be that you are doing things that are not right or could be harmful in some way, and he doesn't support that, or perhaps you're not doing anything wrong, and he simply just doesn't agree with what you are doing with your life because it's not what he wants or what he would do.
Solution: The solution to this depends on which of the two situations you are in. If you are going down the wrong path and he doesn't agree with your decisions for that reason, it would be a good idea to clean up your act and get back on the right path. If he simply doesn't agree with your life choices because they are different or out of the ordinary, then you could try to explain to him and help him understand why you are making those decisions.
9. He Doesn't Like Your Friends.
Although he doesn't have to be best friends with your friends, it's helpful if he at least likes them enough to see them every once in a while. If he doesn't like them and doesn't want to tell you, or maybe he has tried telling you with no success, he could resort to ignoring you.
Solution: The best solution, in this case, would be to talk about the situation and propose a solution that involves him not having to see them as frequently or for you to hang out with his friend group more than he hangs out with yours, or to find new friends together.
10. You're Moving Too Fast.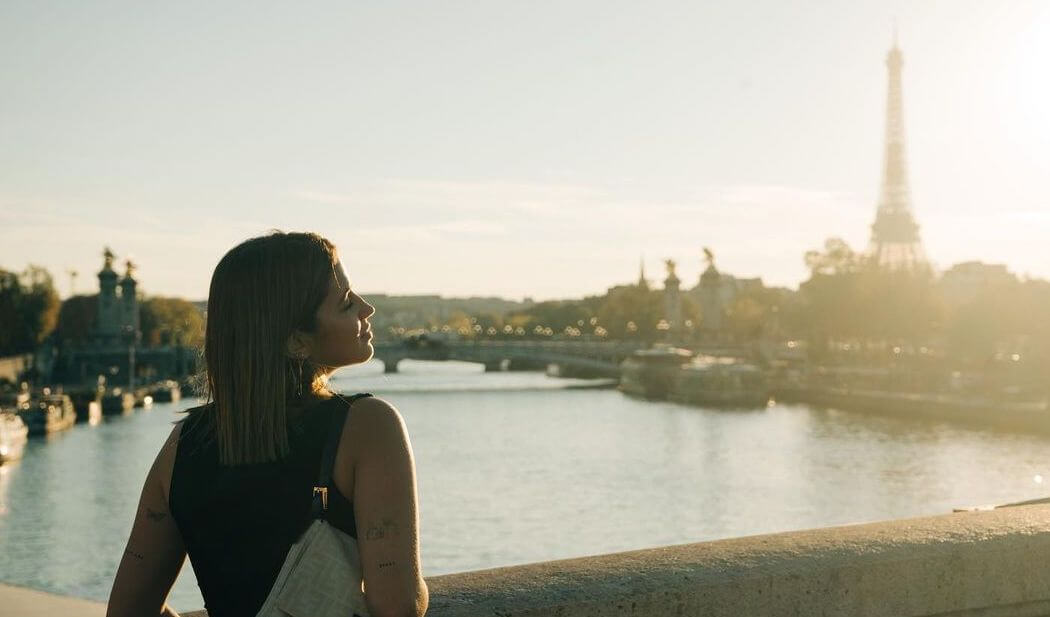 He could be ignoring you because he's afraid of commitment, and maybe you're moving too fast or want too much too soon. If you want to take too big or too fast steps, you might be scaring him away, causing him to ignore you.
Solution: To solve this, you need to step back and not move so quickly. Go with the flow and take things day by day, and make sure you talk to him about it and let him know you have realized this was an issue and that you are going to be more patient. Hopefully, this eases his mind, and you can get back on track.
11. He Was Just Leading You On.
You may have thought that he was really interested in you, and maybe he made you fall for him too quickly, but it turns out he was just leading you on. If this is the case, he will probably just ignore you when he loses interest because he never cared enough to give you proper closure.
Solution: Unfortunately, there is no real solution to this. Some guys don't care too much about your feelings or what happens once they're not interested in you anymore, so they just ignore you. The best thing you can do is just move on.
12. He Is Seeking Revenge.
Maybe at some point in the relationship, he felt that you were ignoring him or like he was unwanted, so now, out of spite, he wants to make you feel the same way, so he chooses to ignore you.
Solution: Talk about the hurt feelings you both may have and discuss what you can do differently to avoid making each other feel this way. An apology can go a long way.
Final thoughts.
As it has been established, there are many reasons that a guy might be ignoring you, and there are lots of different ways that you can go about fixing the possible issues that may have caused him to ignore you.
The most common reasons a guy might ignore you are because they are afraid of commitment and find it easier to just stop talking to you rather than having a conversation about it and facing their fears, or that he got back together with his ex, so he lost all interest in you, or another common reason is that he found something you said off-putting and also thought the best solution was to just ignore you.
With this article, you will be able to solve most of the problems that may be causing him to ignore you and get things back on track quickly.